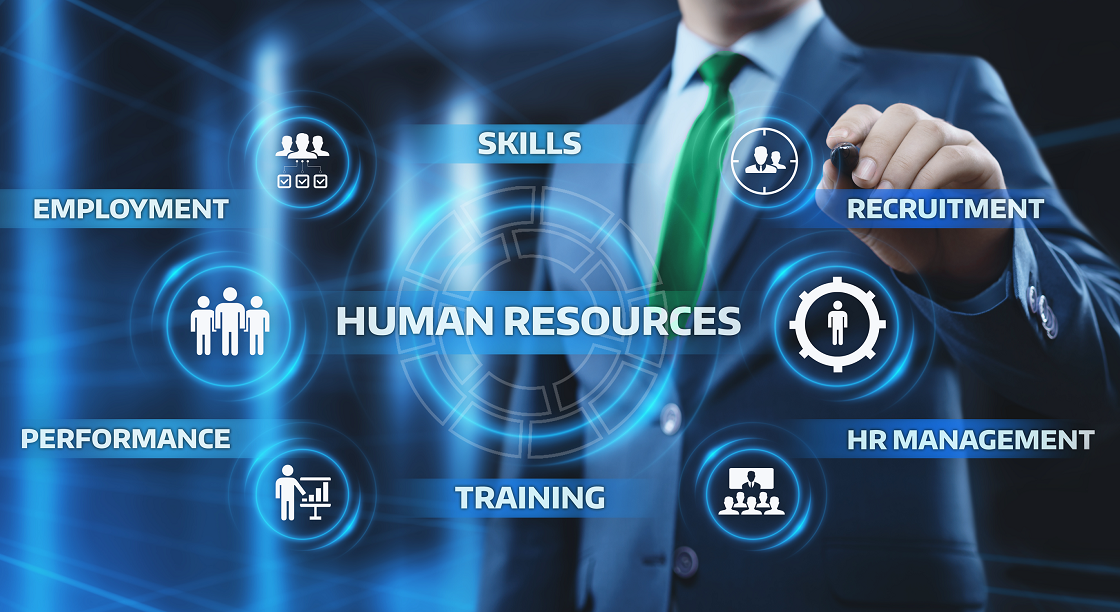 Due to the disruption that happened in 2020, a lot has changed in the business world lately. One of which was increased investment activity in the HR tech space at a consistent pace. This majorly occurred because human resources solutions helped a multitude of businesses to power through the WFH challenges they dealt with. Considering the same, keeping the workforce up-to-date with the right technologies and competencies is acutely vital today, to thrive in any transformation.
For those who do not know, human resources information systems or HRIS assists HR executives in a host of areas including attendance, payroll, recruitment, and much more. Now, organizations have been digitizing human resources for many years but the adoption of emerging technologies such as HRIS is just one part of global digital transformation.
Recruitment Management
In a traditional office setup, HR managers spend a lot of time updating candidate data and coordinating for interviews. Now, it is not as easy as it sounds. It becomes acutely difficult and tiresome for HRs to carry out the whole recruitment process on their own. This is when HRIS software comes into the picture. Such systems streamline and optimize this process with a bare minimum of human intervention. From arranging candidates' data to scheduling each employee's interview, the software takes care of everything. In addition to this, HRIS software generates auto CTC to the selected candidates and makes the turned down candidates as potential referrals for future purposes.
Attendance Management
To manage attendance effectively, HR managers rely on several outdated tools and methods. From updating time to maintaining excels, HRs are expected to take care of several tasks to make sure proper attendance management.
If HRIS software is considered, it aids HR professionals to calculate every employee's paydays, time offs, holidays, and much more. Managing attendance with zero human supervision is not the only advantage of using HRIS software, some top-notch systems also provide a mobile application. A mobile version of HRIS makes attendance marking and approval super convenient for both employees and managers.
Payroll Management
Error-free and compliant payroll processing is one of the top priorities of every company. Needless to say, outdated tools do not assure 100 percent accuracy. HRIS software, on the other hand, makes payroll efficient, integrated, and simplified, thereby leaving no room for unintentional errors. All in all, HRIS reduces time usage and increases savings to a greater extent.
Employee Management
Managing employees and solving their problems is another important duty of every HR executive. However, amid managing other processes, they often get no time to pay attention to every employee and his or her issues. Fortunately, HRIS software solves this challenge as well. Such systems come with a feature called Employee self-service or ESS. The ESS feature offers autonomy to the employees, thereby allowing them to do a lot of easy tasks without having to rely on anyone. So, HRIS not just empowers employees but also saves a large chunk of time for both employees and HRs.
Performance Management
Just taking a review cannot be defined as the best way of performance management. A company should help its people to achieve goals with a Performance Policy that is continuous as well as easy to set up. Talking about HRIS software, it comes with a well-stipulated evaluation model. Using such systems, companies can easily align individual tasks with actual goals and focus on the strengths of every employee.
These are the top five human resources challenges solved by HRIS systems. We hope this blog helped you to learn more about such systems and convinced you to accept that HRIS Software is actually the right technology to address your HR problems in the long run. So without wasting your time, find an efficient HRIS system for your organization now.
Also read about:
9 Goa places that are not to be missed
Top 8 International Romantic Honeymoon Destinations
9 places to visit in SRI LANKA